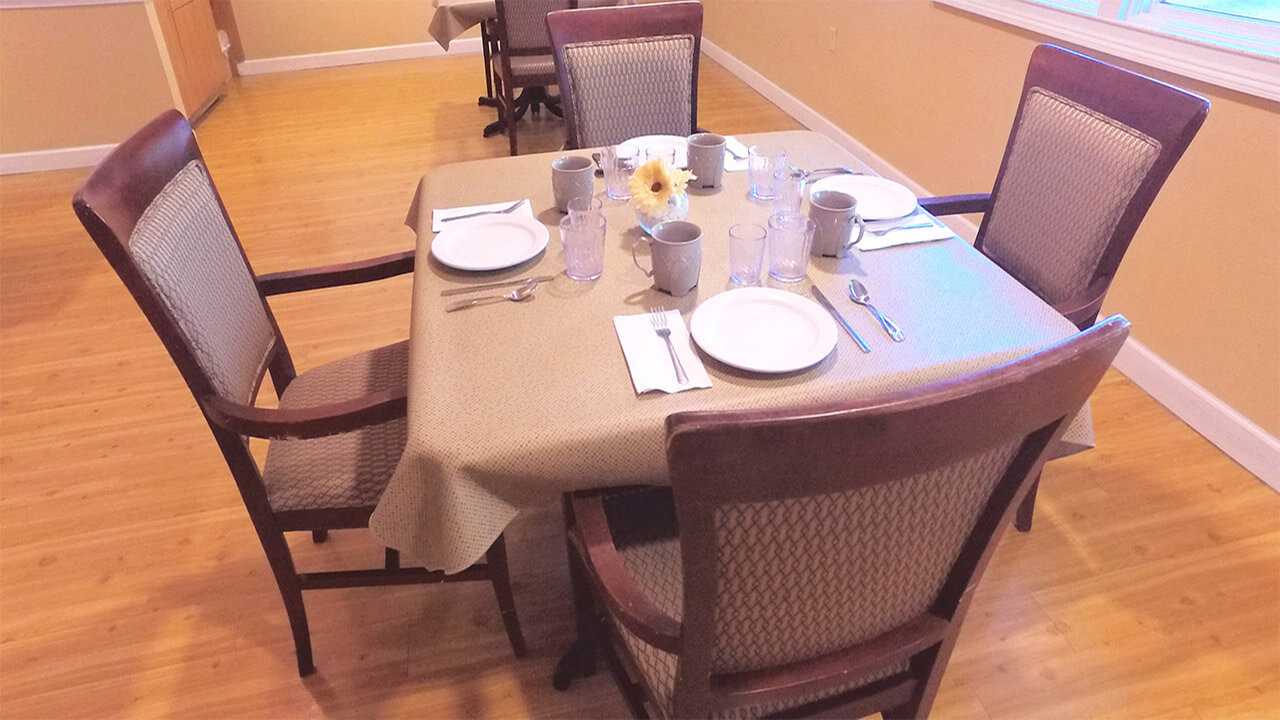 RESTORATIVE PROGRAMS
PROVIDING CARE AND COMFORT
We provide general and restorative care to residents who cannot be taken care of at home due to the caregiving demands of a chronic illness, the frailties of age, or physical limitations.
Certified Nursing Assistants (CNA) are the heart of our general nursing and restorative care programs. They focus on providing care and comfort while striving to enhance the joy and dignity of life.
Our innovative CNA program increases direct resident care time with a low patient to CNA ratio, and allows CNAs the opportunity to specialize in key areas. Our neighborhood CNA focuses on assisting residents with the activities of daily living. Our restorative CNA assists residents in achieving their highest level of practical functioning, while our psycho-social CNA helps our activity director in presenting an array of social events and recreational activities.
Our general and restorative services include:
24-hour comprehensive nursing care
On-call physician coverage
Medication administration
Social services
Dietary Services:
Residents are served three nutritious and well balanced meals daily. We offer flexibility in menu options as much as possible and have snacks available as well. We have dietitians available to accommodate special dietary needs as well as physician-ordered therapeutic diets.
Helping our Residents Feel at Home
Our goal is to provide quality, compassionate care in a secure setting. We are committed to providing individualized personal care. Our centers are attractive and comfortable. We want our residents to feel comfortable during their stay at our centers, and we make every effort to help them feel at "home" with us.
We offer a blend of structured daily activities designed to stimulate the whole person with periods of rest and relaxation that help residents to meet the goals of their individual plan of care. We welcome family and friends to visit and we encourage socialization during meals and recreational activities.